Welcome to the
Valentine's family
Discover Valentine's history: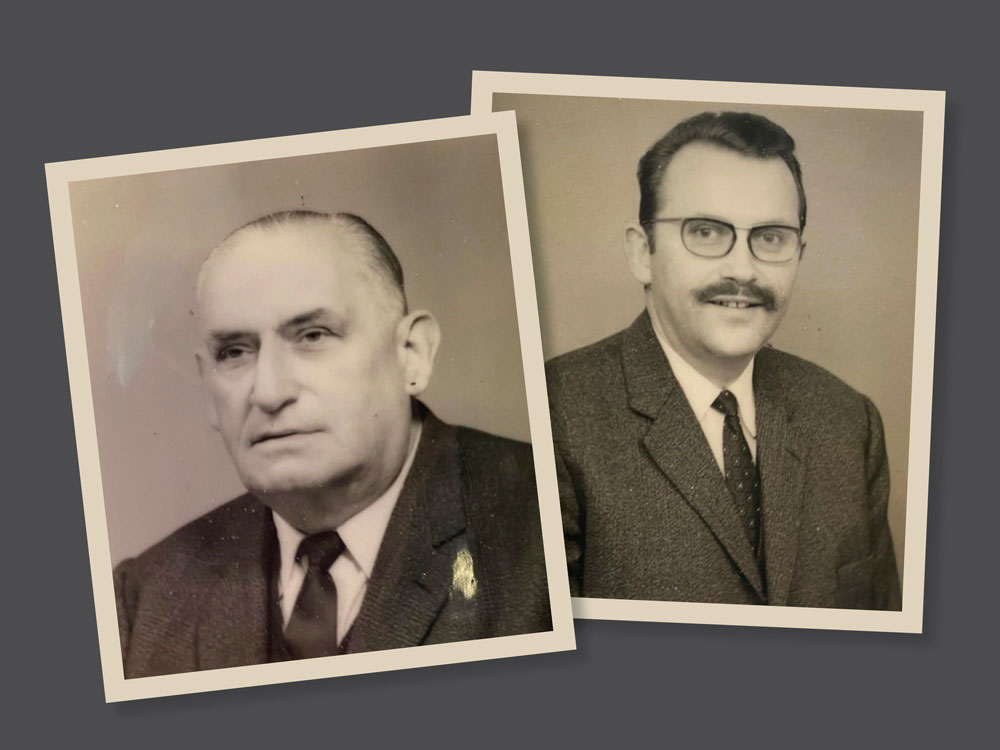 1947
The first electric fryer with a heating element immersed directly in the oil is invented. This is a "World Premiere" in Lausanne and this series is called the "T" series.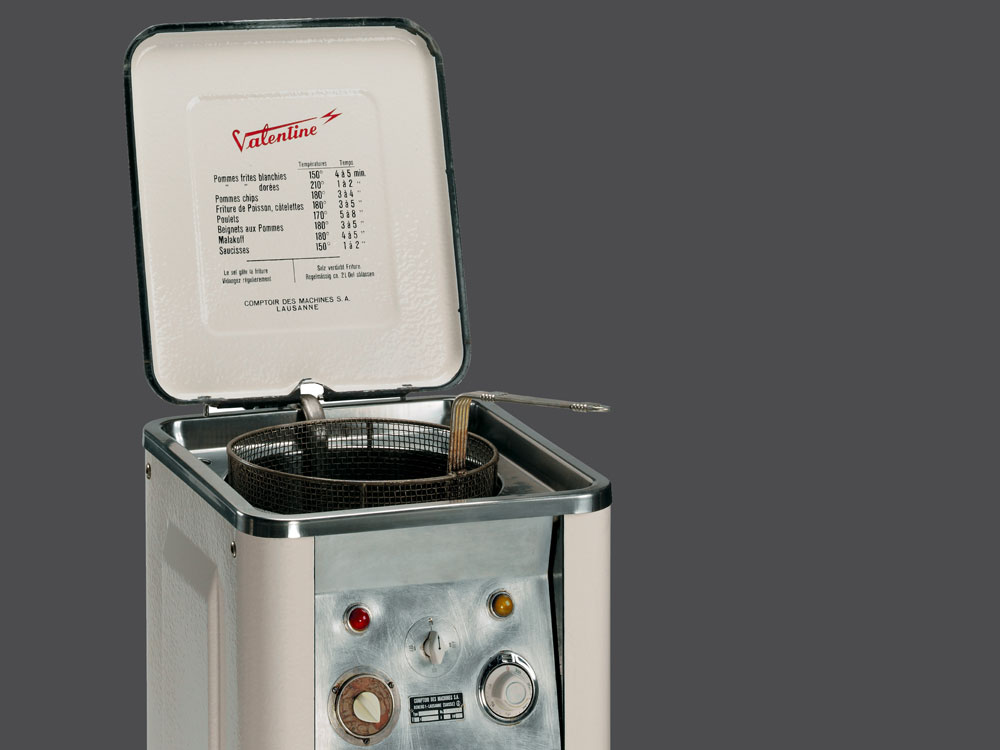 1952
Creation of the company Société Comptoir des Machines SA in Lausanne. The "53" fryer model is launched – enameled white fryers with oval or round tanks.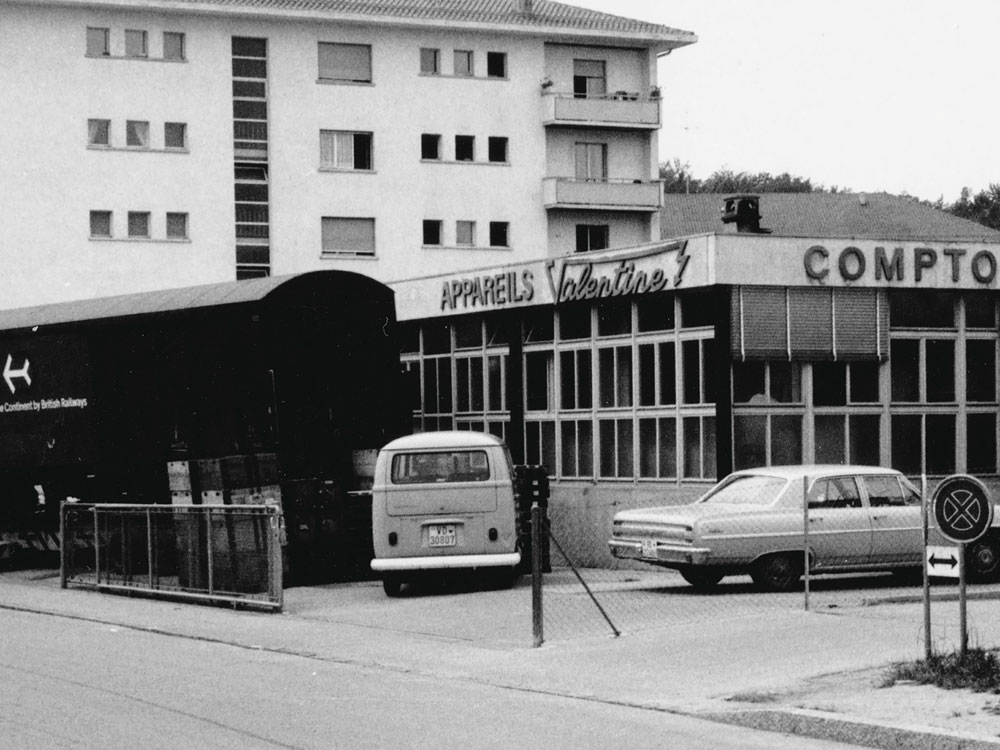 1961
The first factory is built at the Chemin de la Fôret in Ecublens, Switzerland.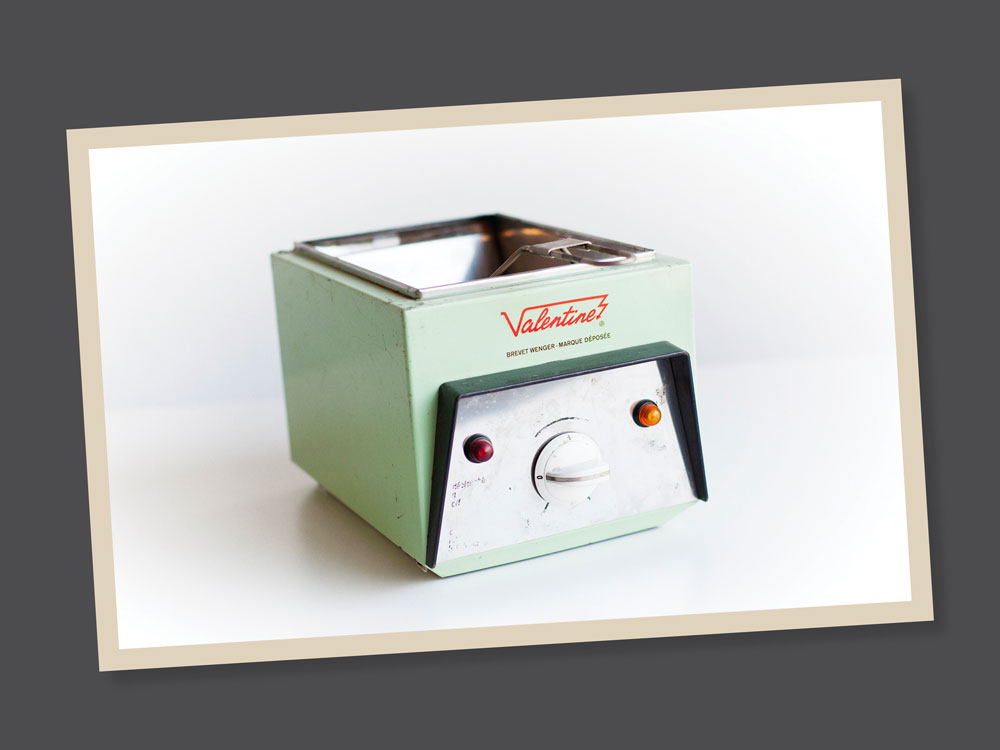 1966
The first stainless steel fryers are created. The series expands with other appliances over the years, such as plate warmers and pasta cookers.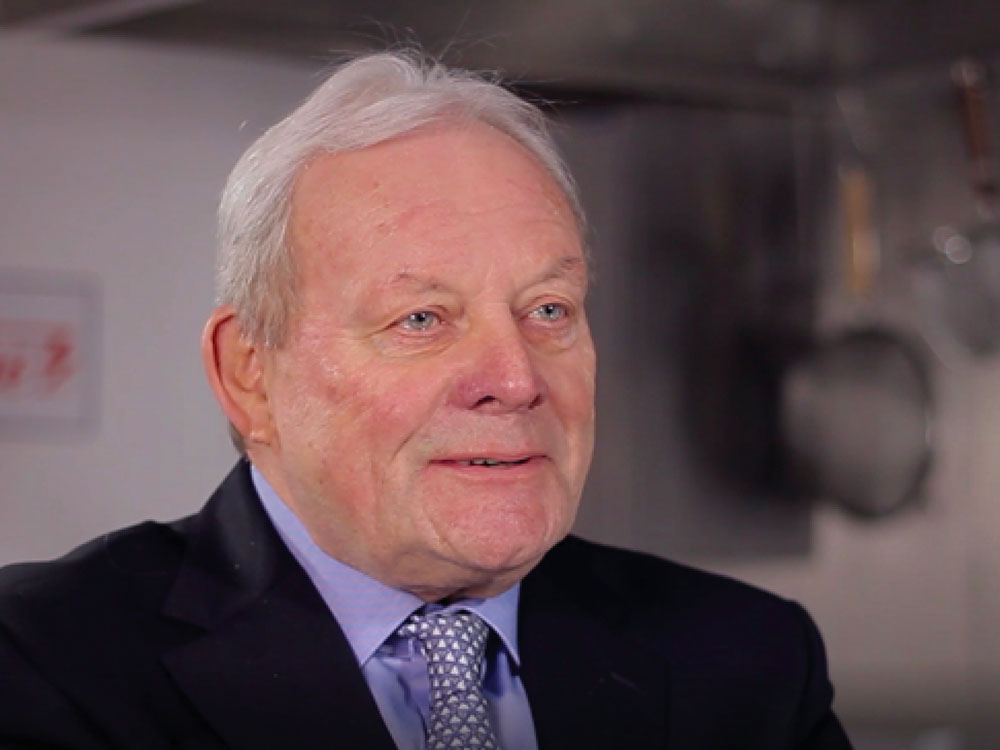 1967
Bernard Paris, son of René Paris, starts working in the company.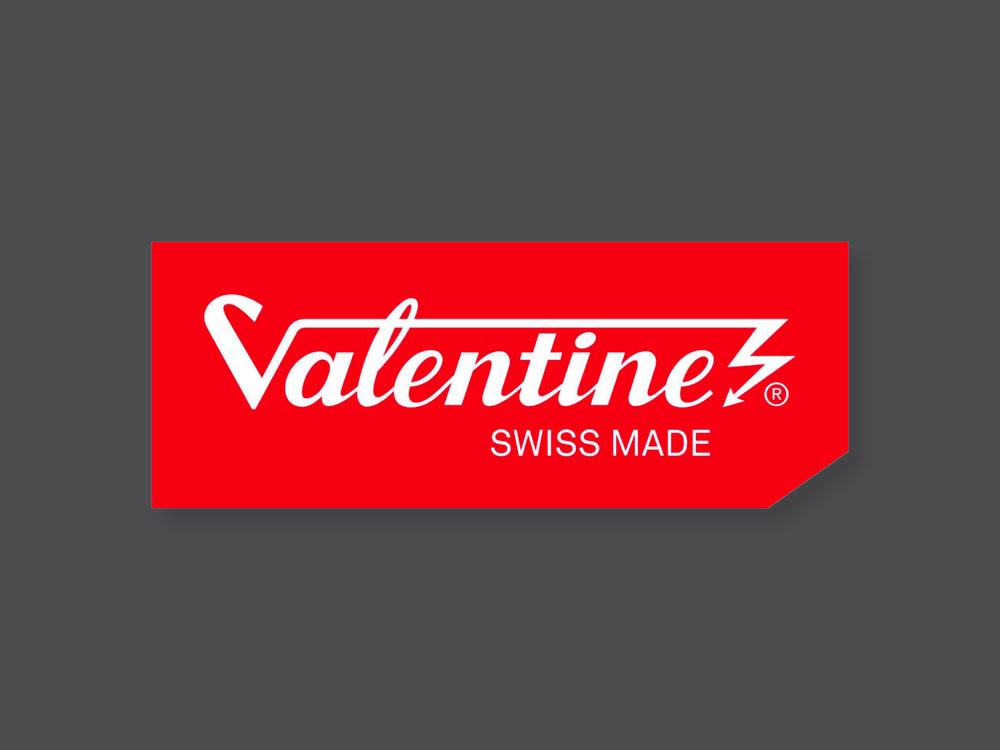 1987
On December 2nd 1987, the company changes its name to VALENTINE FABRIQUE S.A., honoring Mr Valentini who created the first fryer in 1947.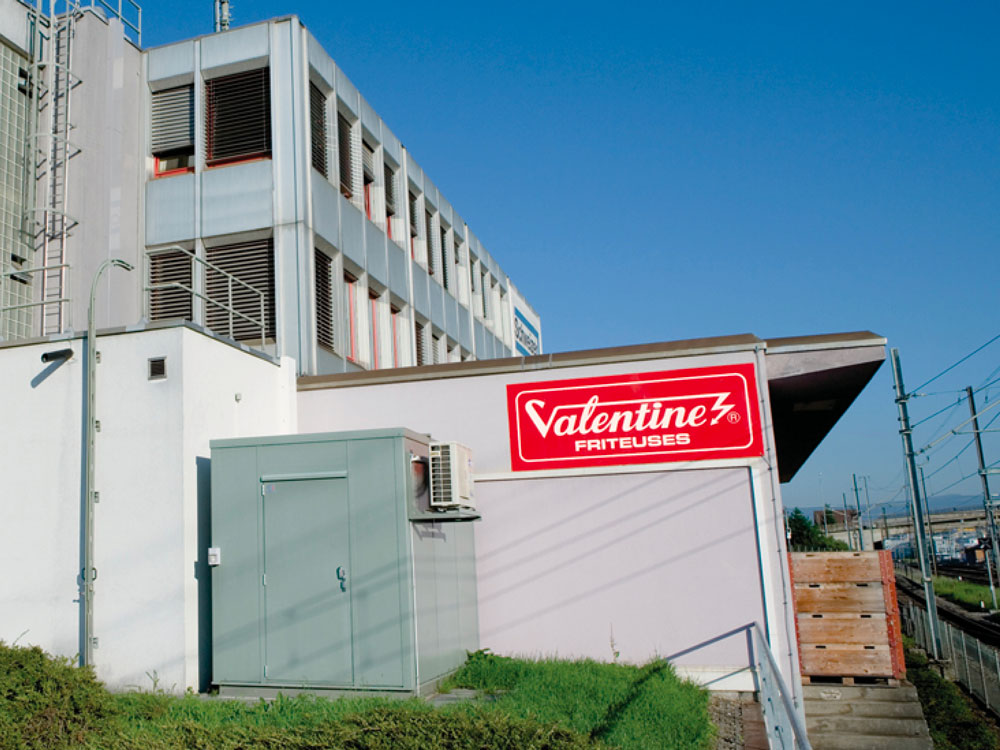 1990
A second building is built not far from the first one which hosts the workshop and the administrative offices. The old factory will from now on be used for sheet metal activities.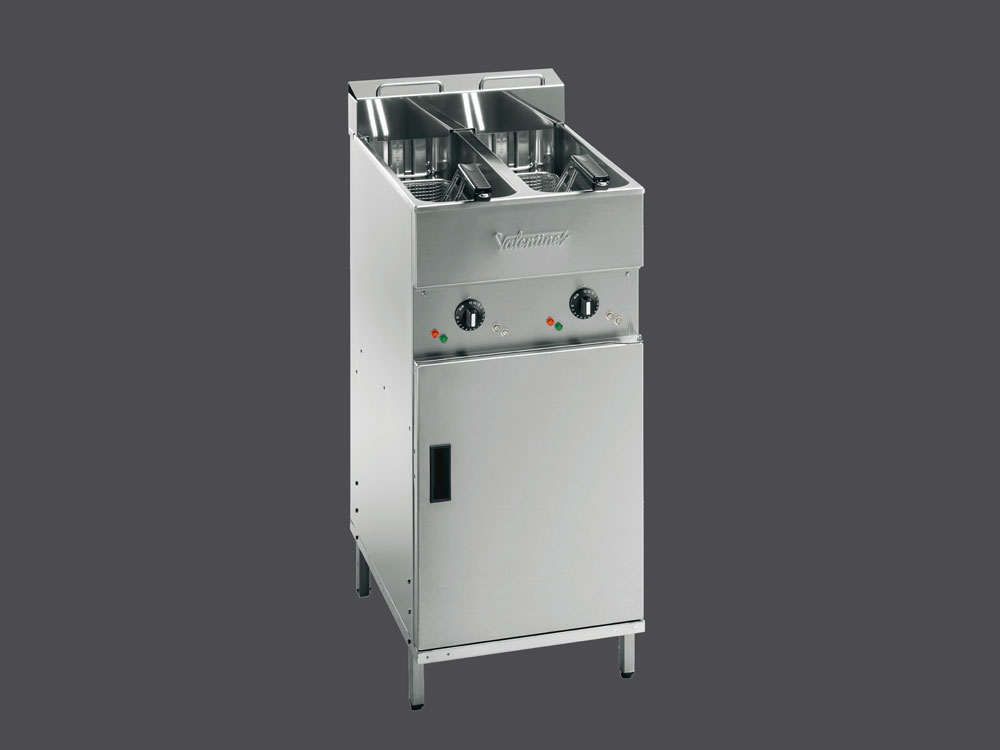 2000
The V2000 fryer series is created.
2010
Succession – Entry of the 3rd generation of leaders into the company.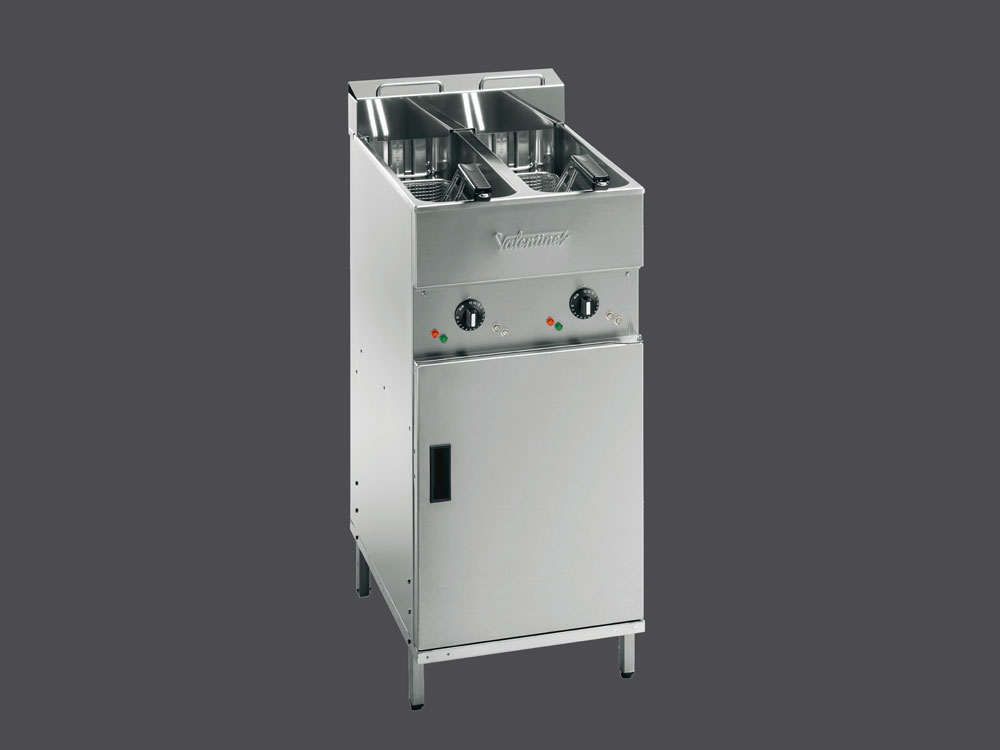 2012
Launch of the new fryers generation : the EVO series.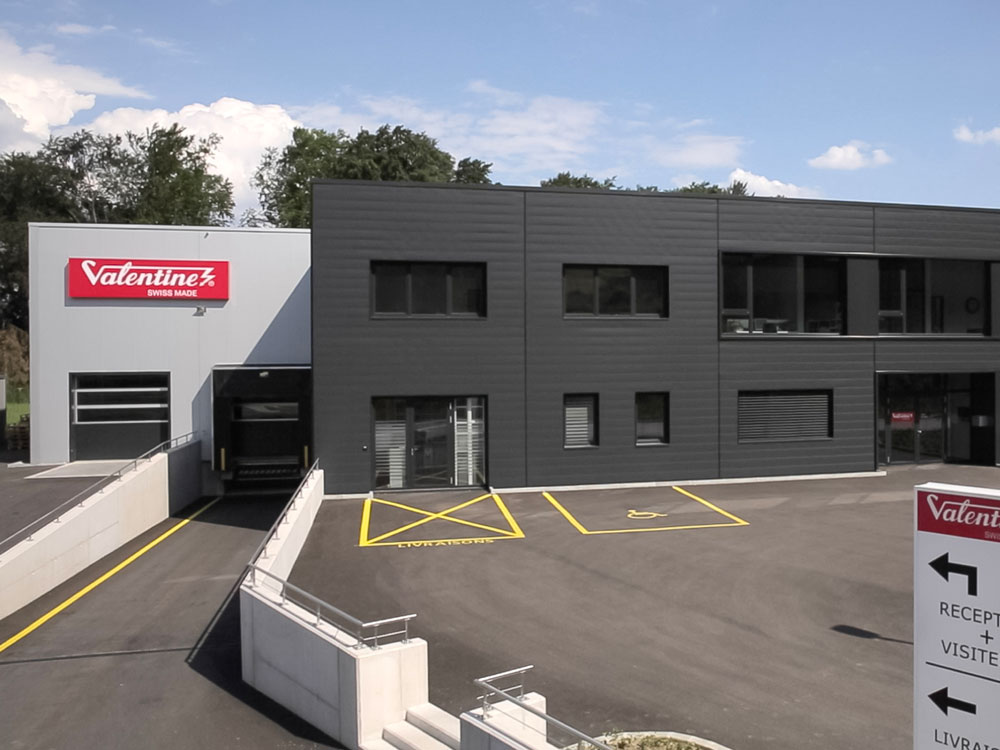 2014
The entire company moves to Romanel-sur-Morges.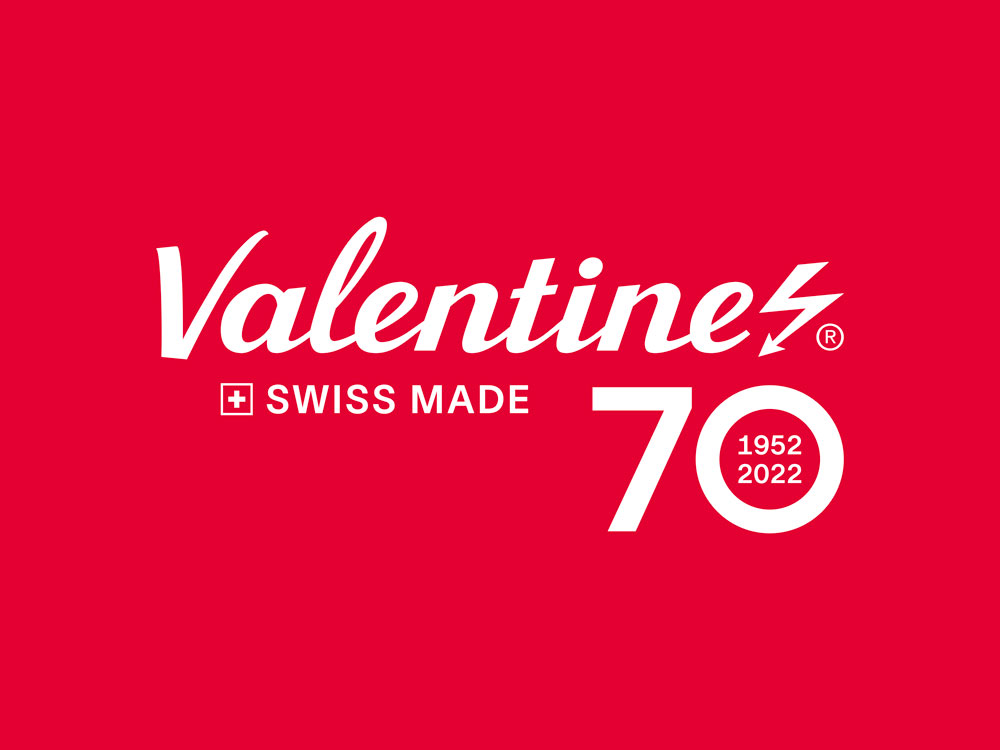 2022
Valentine celebrates its 70th Anniversary !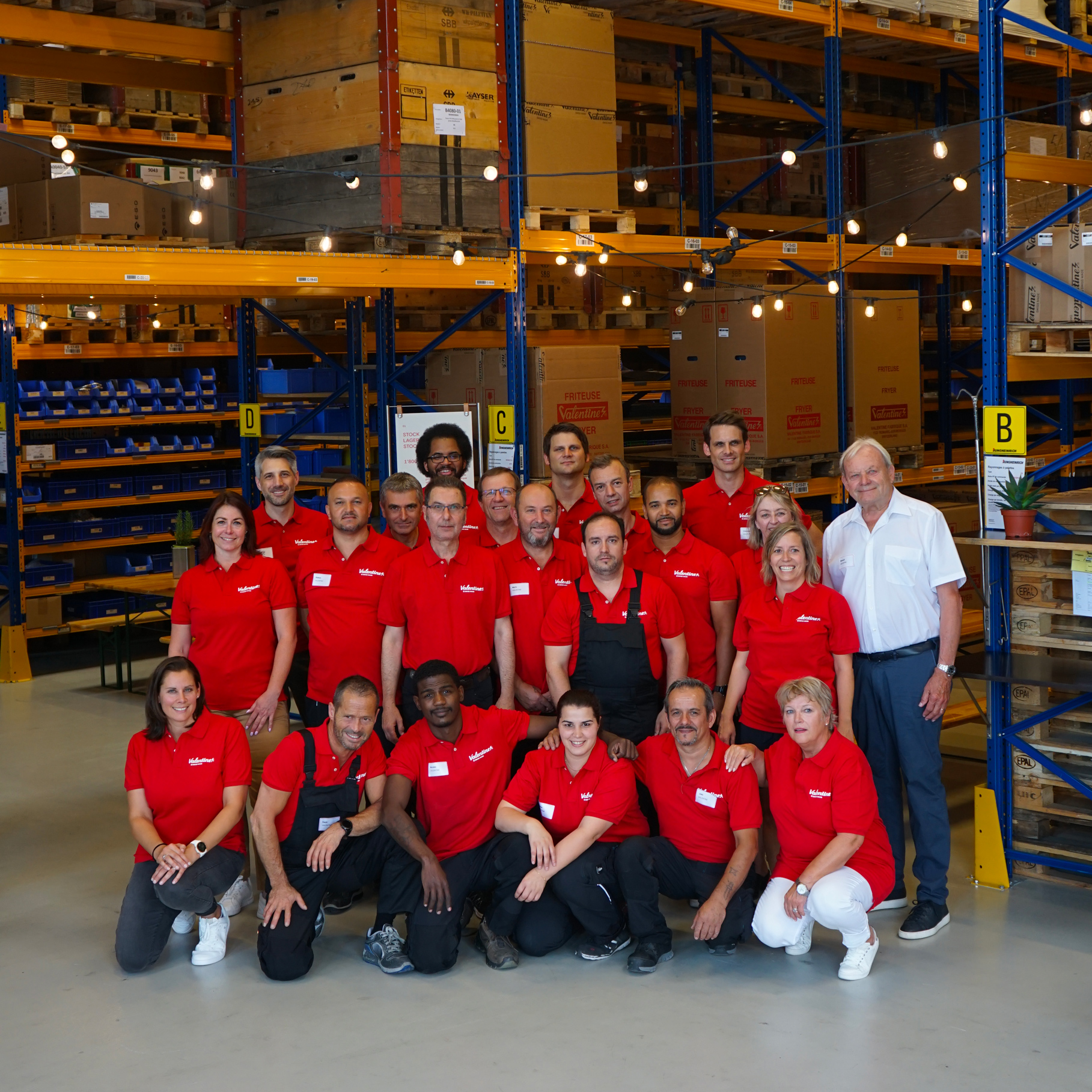 Valentine IN NUMBERS
80%
of our products are sold all over the world
2400m2
of production and offices surface
Since three generations, the company has continued to grow while preserving its family values. Our employees share a common desire to excel, both in product design and in service. Together, we develop top-of-the-range know-how, allowing Chefs to practise their art at the highest level.