Welcome to the
Valentine's family
Customer satisfaction is our priority and at the center of everything we do. Valentine's young and dynamic team is at your service !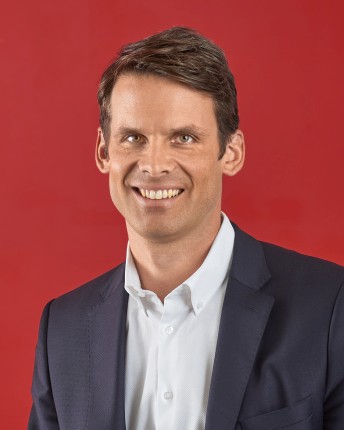 Christophe Paris
CEO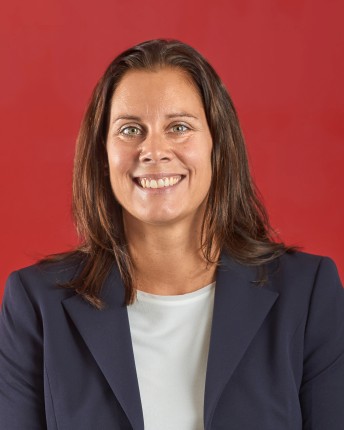 Stéphanie Berthet-Paris
Purchasing & HR Manager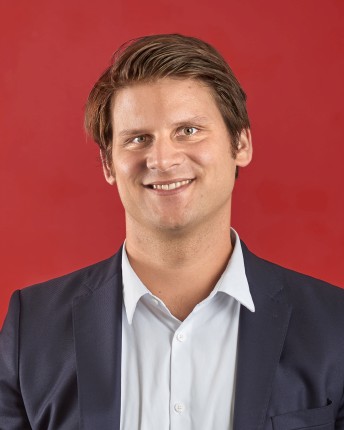 Julien Paris
Innovation & R&D Manager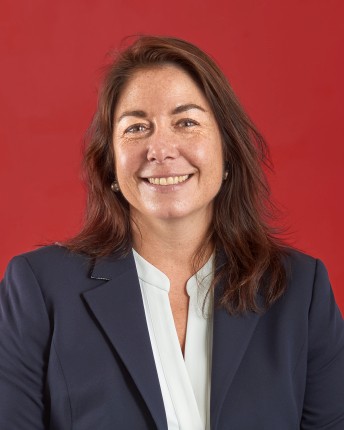 Monique Brendle
Sales & Marketing Manager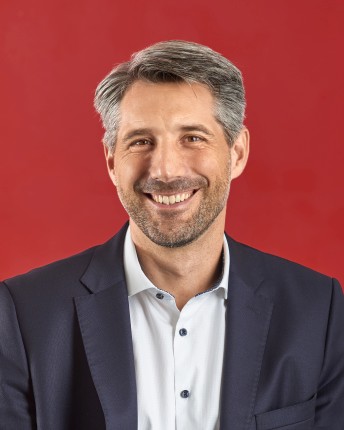 Yvan Moret
Production, Quality & After-sales Manager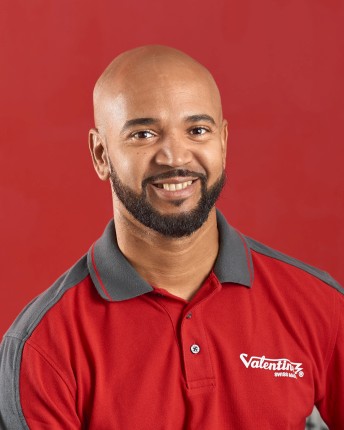 Israël Wuillemin
Methods & CAO Design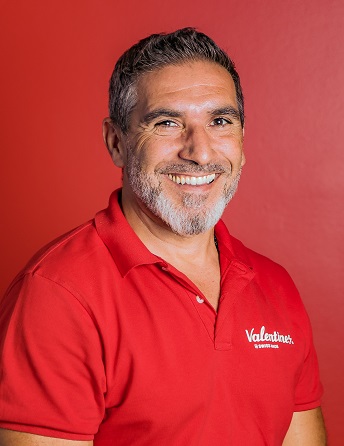 Helder Alves
Production Site Manager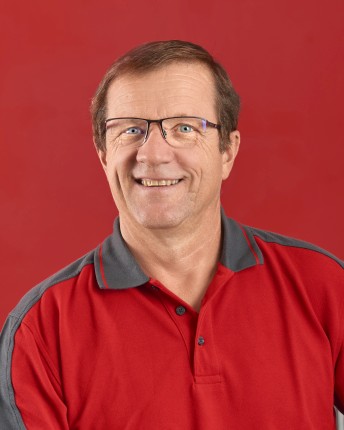 Philippe Chevalley
Logistics & After-sales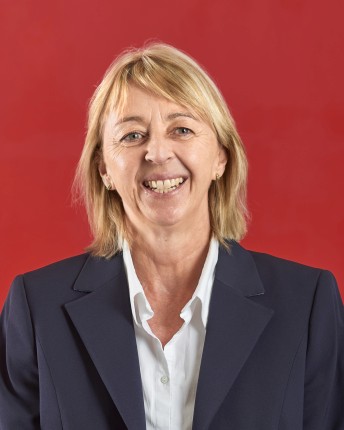 Valérie Bugmann
Export Sales Administration
Sibylle Jacquemai
Export Sales Administration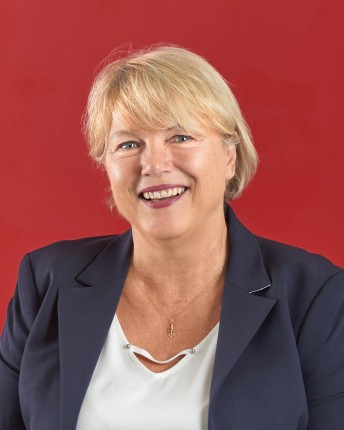 Adélaïde Rojas
Swiss Sales Administration & Purchasing
Like the Michelin-starred chefs, our team is creative in designing professional kitchen appliances at the cutting edge of innovation, both technically and in terms of design, perfectly suiting to the lively life of the kitchens.