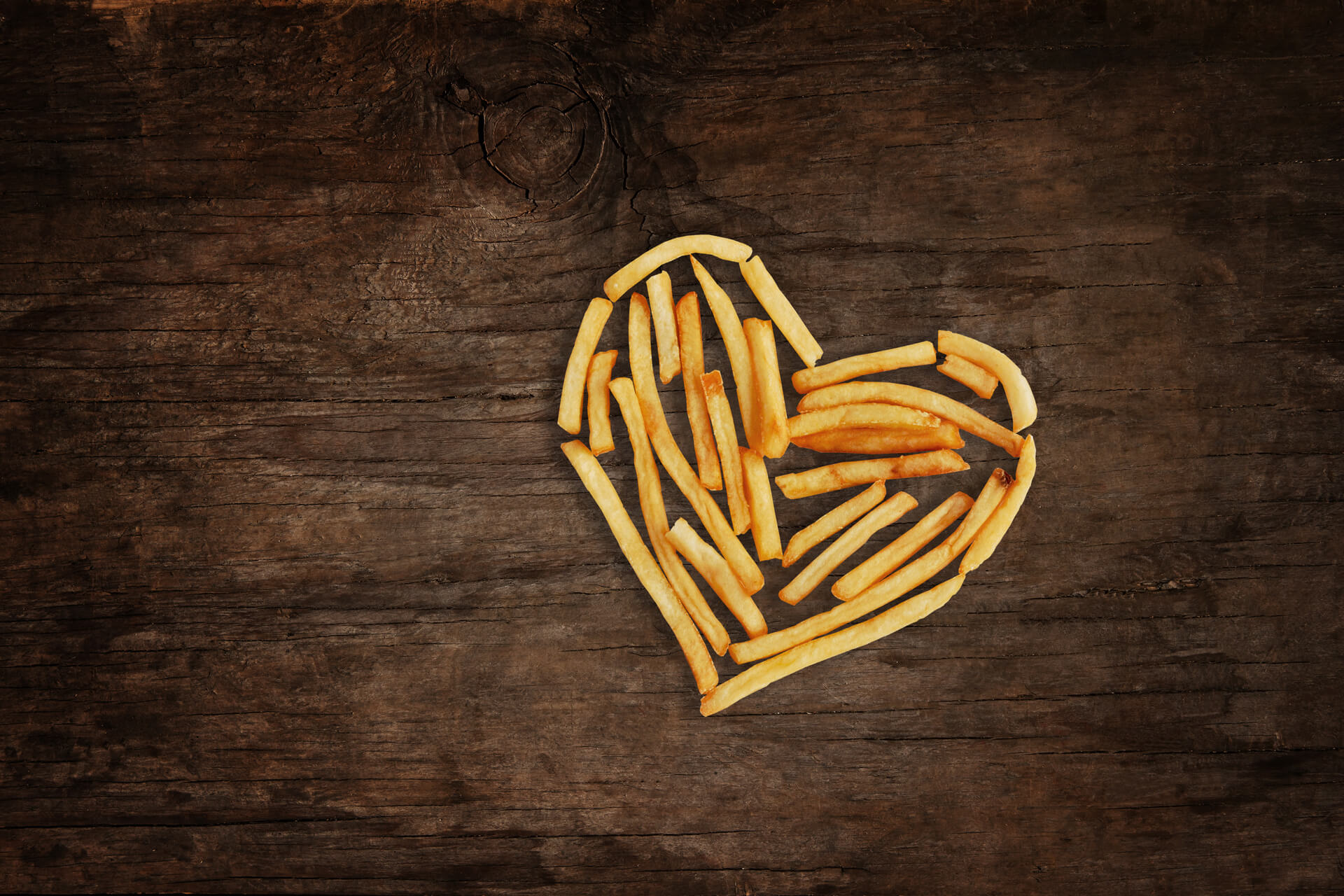 Valentine's mission
and values
Design and manufacture professional high quality and sustainable kitchen appliances based on Swiss know-how, and play our part in creating an unforgettable gastronomic experience to satisfy to the highest demands.
---
Our values
Excellence
Quality
Our commitment to putting our customers' complete satisfaction at the heart of our products and services.
Our uncompromising respect for our 'Swiss made' label.
Precision
Our capacity for paying minute attention to the details and finishing of our products.
Listening
Our understanding and recognition of what really matters in our business dealings and treating everyone with respect.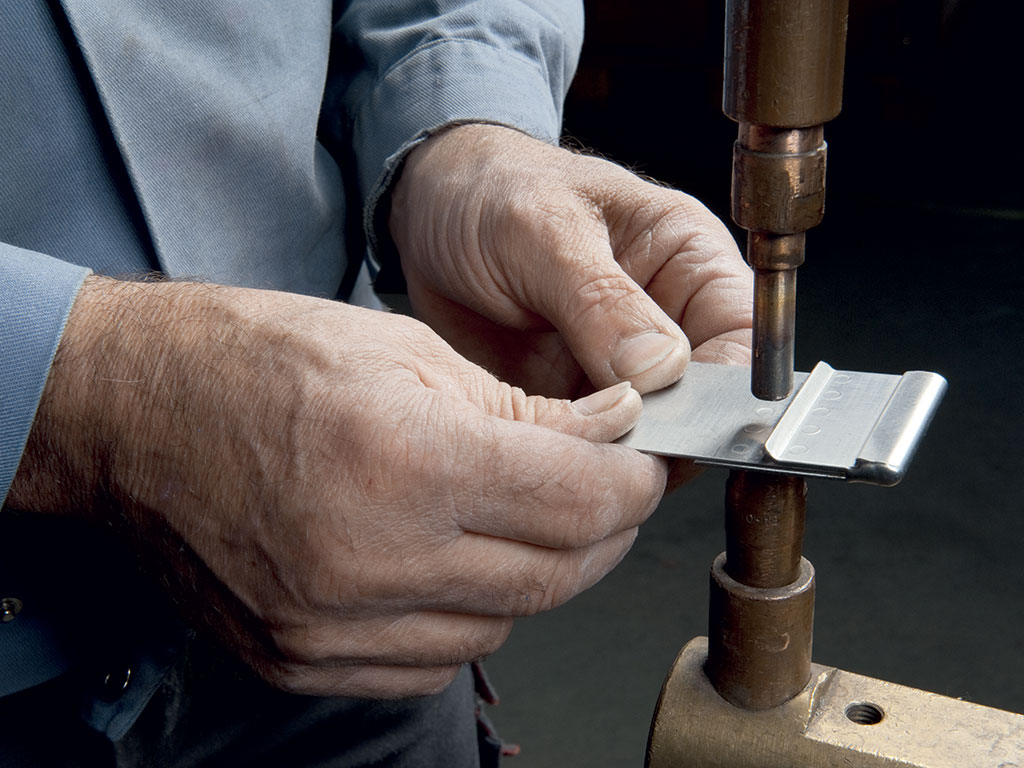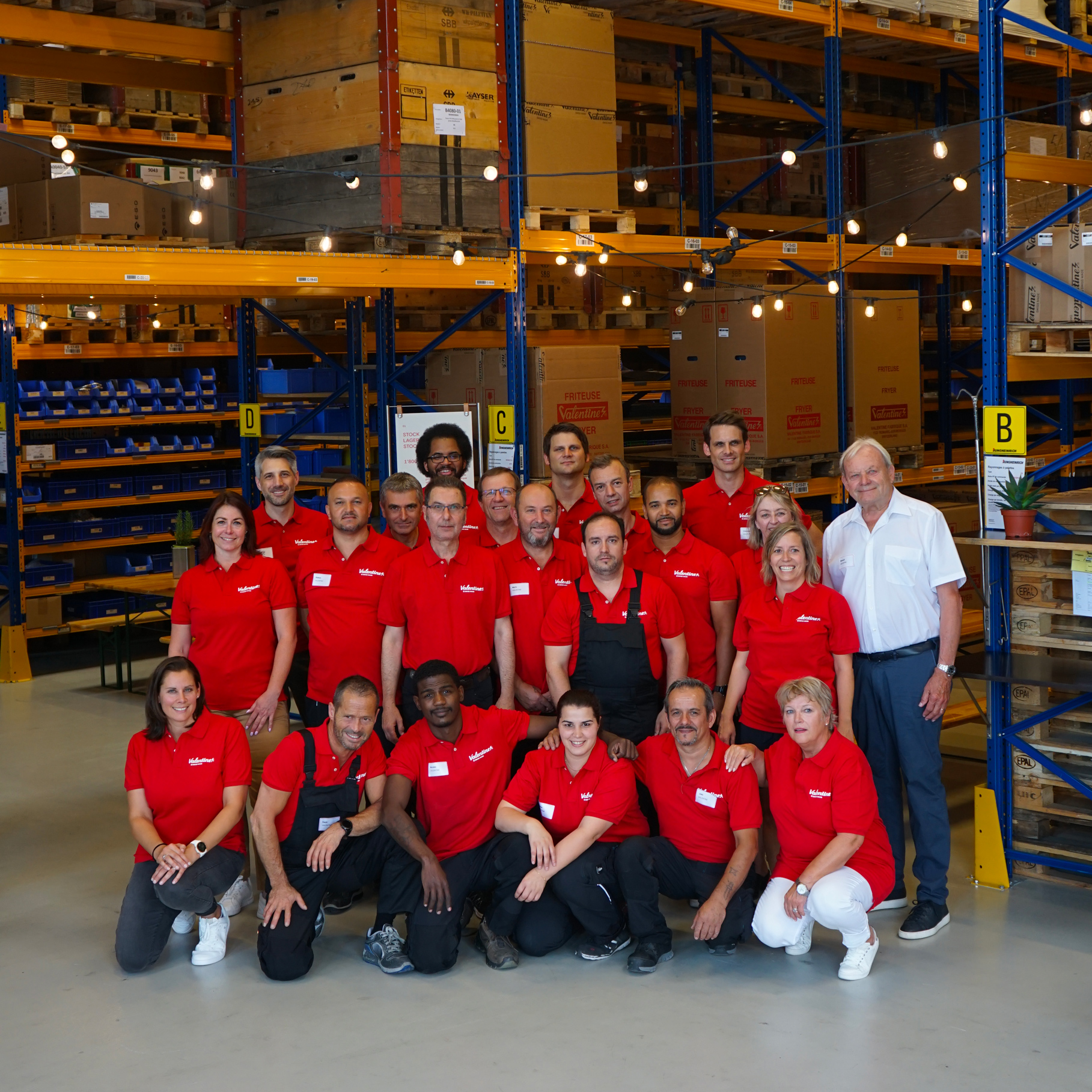 Family tradition
Trust
Our ability to rely on each other.
Independence
Our capacity for working flexibly to achieve the business's objectives.
Authenticity
Our desire to maintain close relationships, as a business on a human scale.
Innovation
Progress
Our willingness to challenge ourselves to develop our products and grow the business.
Openness
Our ability to approach situations with an open mind.
Creativity
Our willingness to find new and different ways of developing the business. Having the courage to develop and put forward innovative projects.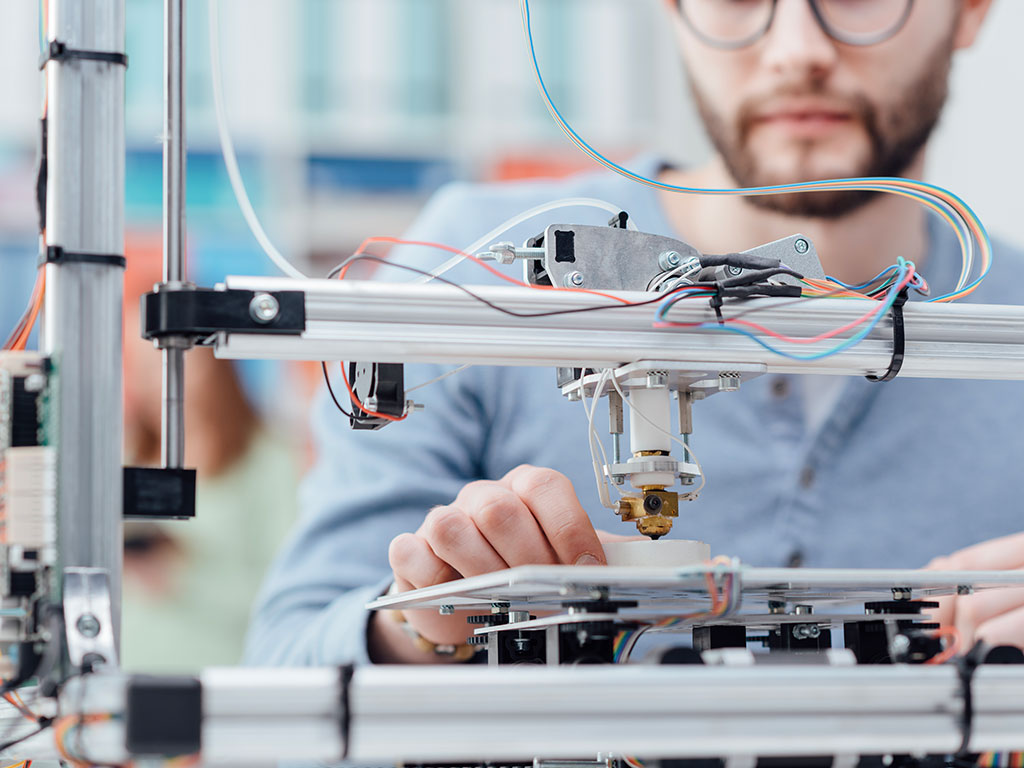 Sharing
Closeness
The ability to listen carefully and be open to other people.
Cooperation
Our ability to create, develop and maintain long-term relationships, both internally and externally.
Friendliness
Our capacity for encouraging friendly exchanges of ideas and fostering a positive atmosphere in the business.