ALPINA 300 / ALPINA 300 TURBO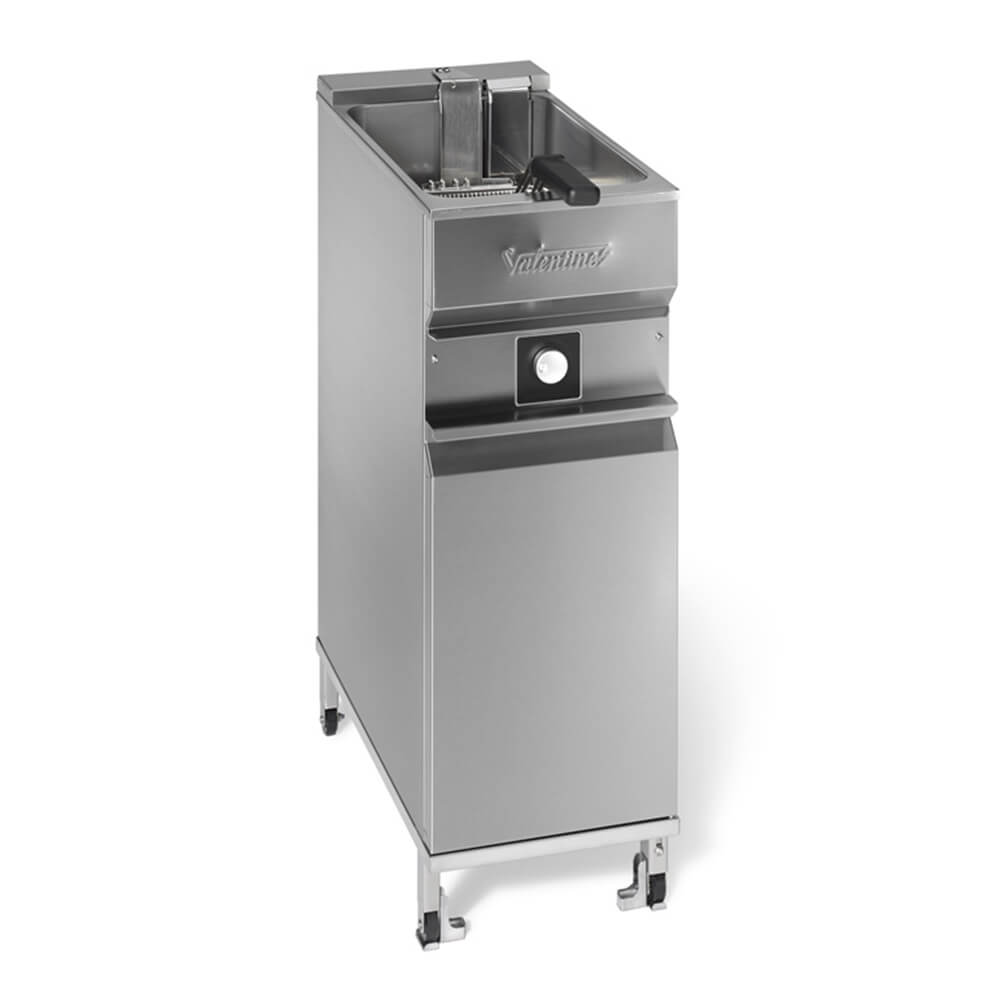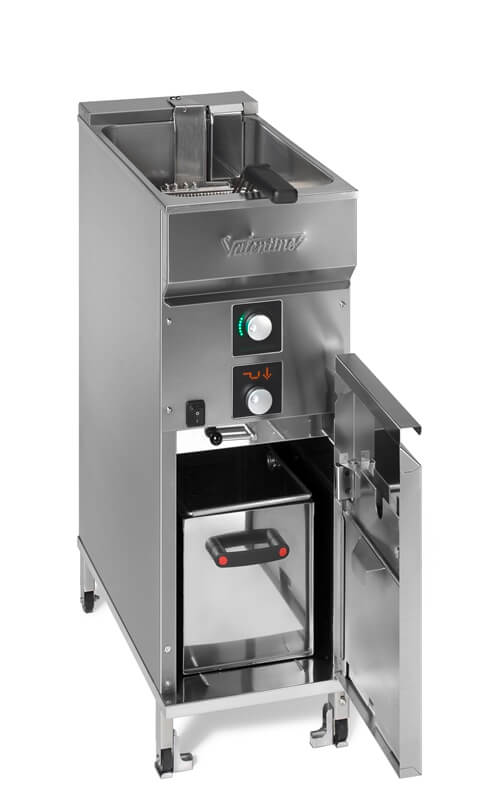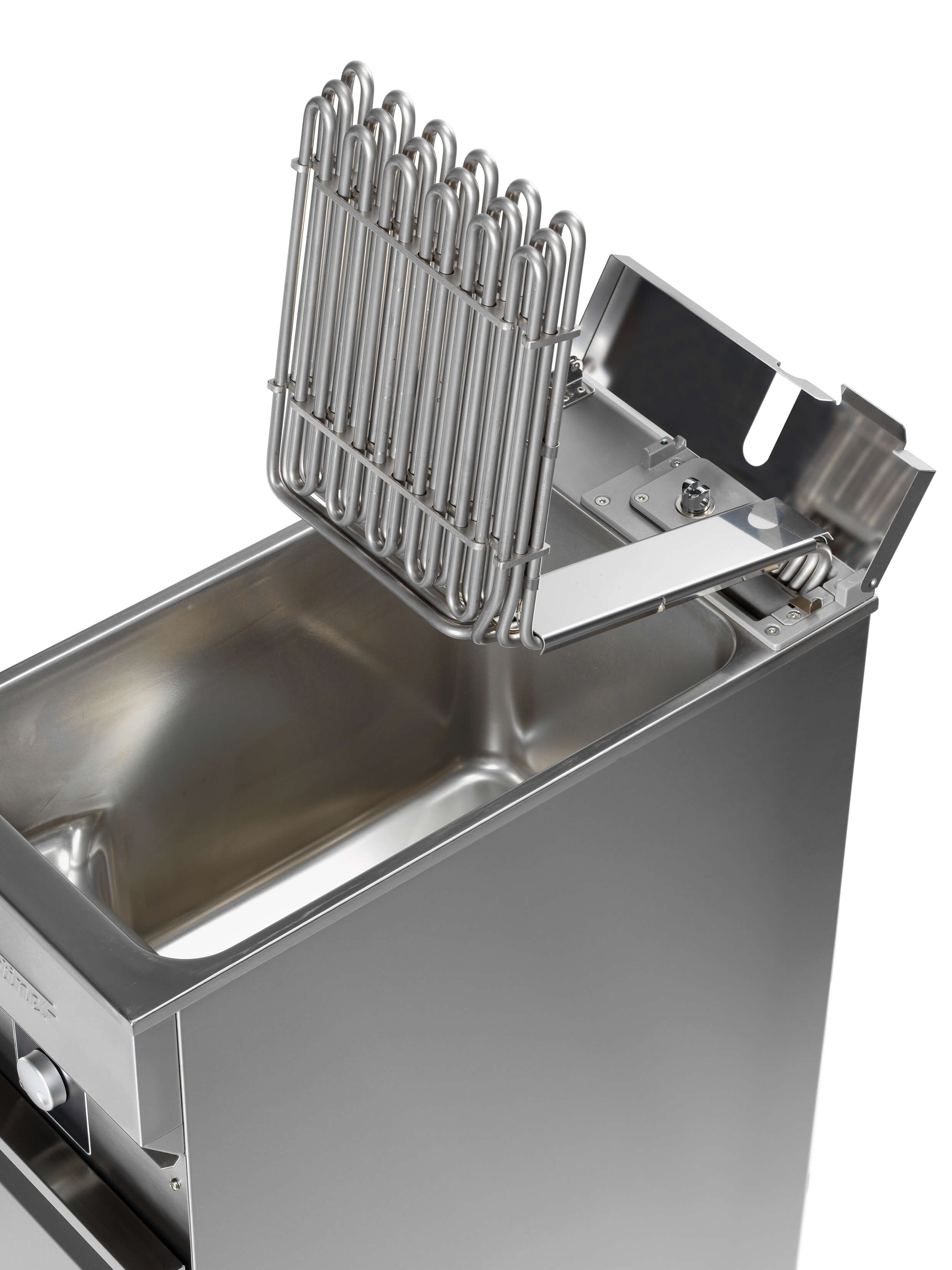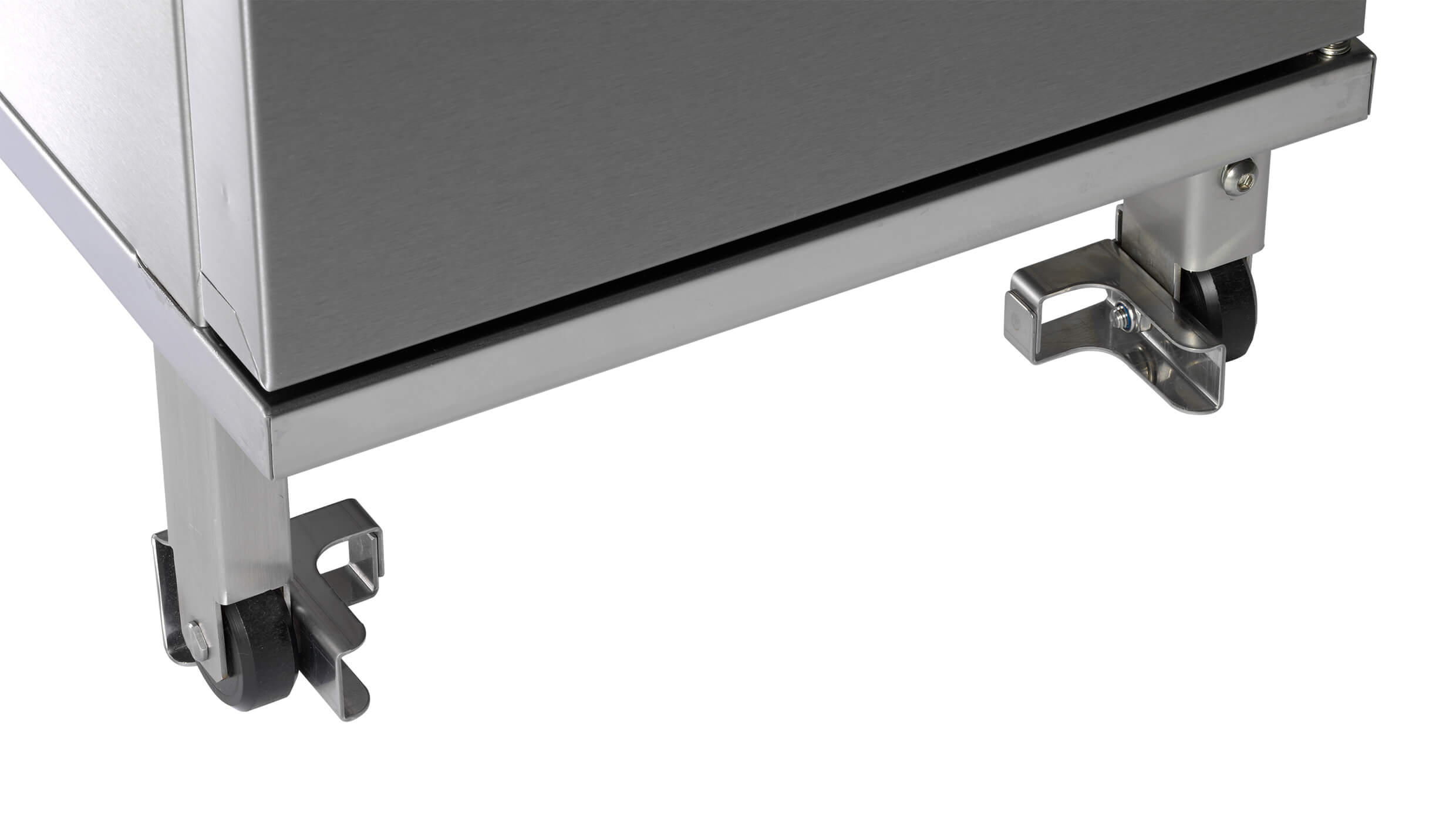 Fryers
ALPINA 300 / ALPINA 300 TURBO
Technical data
Tank: 12.5l.
Dimensions: 300x600xH850-900
Baskets: 1
Net weight: 45kg
Voltage: 3N400V
Power: 11kw / 15kw Turbo
Fuses: 16A / 21.7A Turbo
With electronic control, ideal for low temperature cooking.
Electronic temperature regulation
For optimum cooking and efficiency, whatever the quantity. Ideal for low temperature cooking (170 ° C).
Sicotronic-en
Incorporated energy optimization according to DIN 18875
Easy to use
One main control knob
Energy saving
Maximum insulation for 100% efficiency, for maximum heat and no energy loss.
Cold zone
Tank with frying waste recovery under the heating element
Cleaning
Easy to clean thanks to the built-in cleaning mode that boils the water at 95°C.
Castors
Original equipped machine with wheels for better comfort and more flexibility.
Turbo
Ideal for frozen French fries and food
Options
Pump or Pump and basket lift