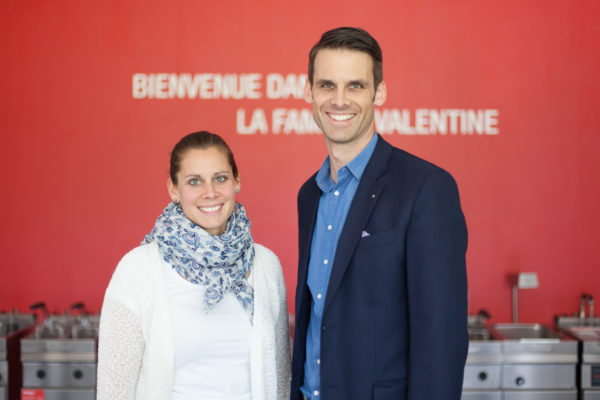 This year (2018), it's time to celebrate our 65th birthday. Lots has changed, and lots of changes are on the horizon. So, where have we been and where are we heading? From Comptoir des Machines to Valentine – let's go right back to our roots.
Like every family, we have our fair share of stories. Ours just happens to be slightly business related. Our family tree starts off with Aldo Valentini and Rene Paris. Both men left their mark on the business – Aldo through his name and Rene by passing the baton over his son Bernard.
Shortly after starting the business back in 1953, the duo became a trio when they welcomed Fredy Wenger on board. Actually, if any of you reading this have been following us for a while, you might remember Fredy as he retired 10 years ago after an impressive 55 years with the company! And today you'll find the third generation of the Valentine family, Christophe, and Stephanie, running the company.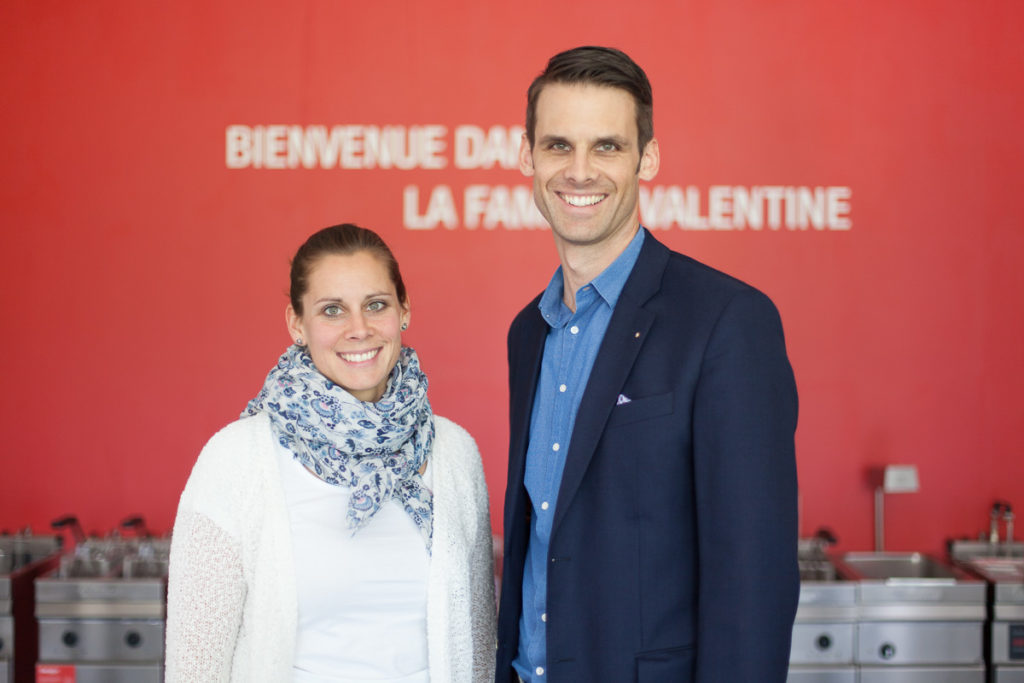 OUR CORE VALUES – HELD TIGHT FROM THE START

Here at Valentine, our values are something we really hold dear. We do our utmost to focus on our customers' and partners' needs. Plus we understand just how valuable our employees are to our success. It may not be the most interesting story, but for us it's super rewarding, and it pays off. Take a look at our birthday – we're not only celebrating our 65th, we're also celebrating a 60 year work anniversary with one of our partners in the UK.

Looking to the future, we're doing all we can to bring Valentine closer to our partners by increasing our communication activities, which we're sure you'll be seeing pretty soon!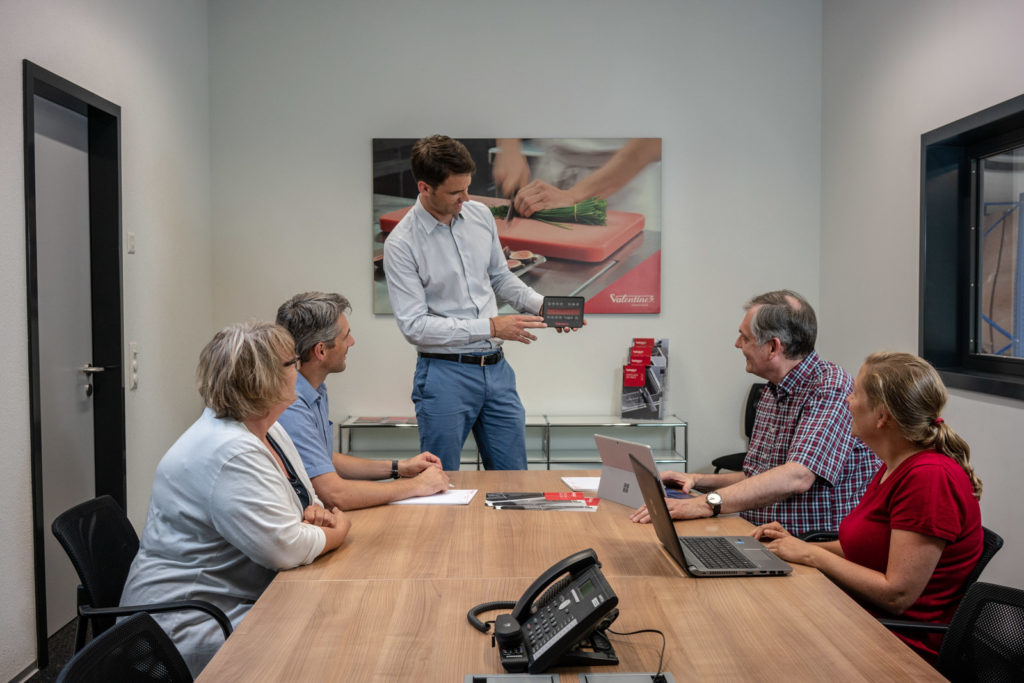 VALENTINE AND INNOVATION

We've always loved doing things first. From being the first fryer producer in work to creating the first connected fryer (Alpina 300). We've even created the Valentine Lab (add "more info coming soon) to focus on all things innovation-related like product development and testing. We're actually planning on launching our first newsletter in 2018, so if you'd like to hear more about the Valentine Lab, let us know and we'll make sure it's included!

our fACTORy AND THE FUTURE

We've stayed close to our roots, only moving just down the road from our original factory. We made the move to ensure that our production capacity can meet the demand for our products. Plus having a bigger place helps keep us motivated to grow, keeping the factory busy for years to come.
Here we make all of our products, ensuring that their top quality by combining a mix of state-of-the-art equipment with rigid Swiss quality checks.

CLIENT FEEDBACK


We love hearing from our clients, so at the end of the year, we asked some of our clients to give us a bit of feedback so that we can keep on growing to meet their needs. We're really pleased to hear that our clients value the reliability of our products, responsiveness, and punctuality. And we're busy working on all the suggestions like improving our marketing, technical support, and innovating more, of course
Finally, we always love hearing from you. If you have any questions, suggestions, or just want to say hello, feel free to call us on +41 21 637 37 40, or you could always email us info@valentine.ch. Or even better, if you're down in our neck of the woods, you could always visit us in Romanel-sur-Morges. We'll invite you for an apero deluxe with our secret recipes of fried chips…